A Message from our CEO


It's been an interesting few months, to say the least; the COVID-19 pandemic is an unprecedented time for everyone, and as a small business we fully understand the challenges the wider community is facing in light of our new normal. We feel it's important to adapt and inform you, our lovely customers on changes to our operations to keep you, our staff and the entire community safe.
The B2C Furniture Store remains open and operational in Melbourne with extra health and safety measures in place, of course! We are monitoring and following the guidelines outlined by the Australian Government and World Health Organisation to keep our customers and staff safe.


Shopping Online


Our online store is open 24/7 for your convenience

As an e-commerce business, we are geared towards providing our customers with an excellent online experience and we are ready to deal with the impacts of COVID-19

We've optimised all the online functions on our website and made sure we have provided all the product information in one, easy to access, easy to read spot so you literally have everything you need at your fingertips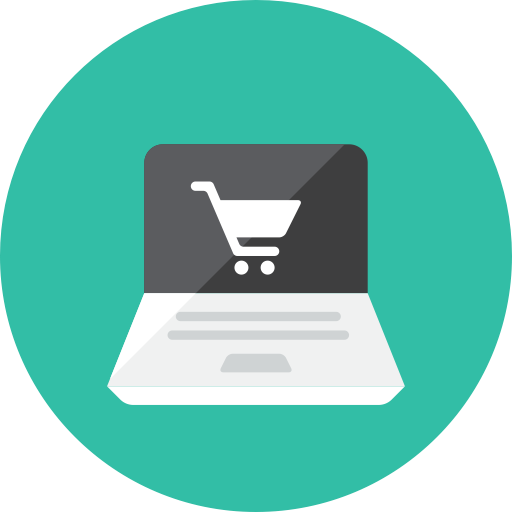 Shopping In-Store


Hand-sanitisers have been placed throughout our showroom and warehouse and we encourage any of our in-store visitors to please help yourself, especially upon entering and exiting the store

EFT machines and door handles are sanitised frequently and we have increased our cleaning services

Social distancing guidelines are being politely enforced in our showroom and we are restricting the number of people in-store at any given time



Safe, Contactless Delivery


Home delivery is not a problem! We fully support the rule to stay home and stop the spread, so let us bring your goods to you!

If you are self-isolating we will leave your delivery in a safe place that has been pre-arranged and agreed upon with you

Our Home delivery time-frames remain as;

Melbourne within a week of the order

Sydney within 2 weeks of order

We are working on improvements to these lead times as we understand how keen you are to get your new furniture and transform your home into your haven

Collections from our warehouse are still available - please ensure you abide by our health & safety guidelines in place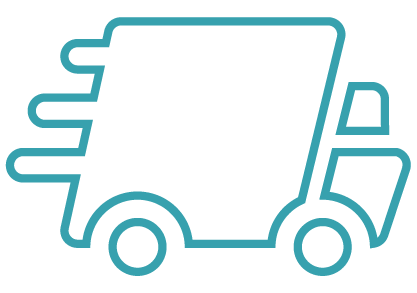 The buck doesn't stop with us here at B2C Furniture, our amazing delivery partners are also following strict hygiene practices, social distancing and contactless delivery arrangements to ensure customers and their teams are kept safe.

If you can't find the information you need online, we are here to help you and wouldn't dream of leaving you in the lurch. Talk to one of our friendly in-store ladies any day of the week - they know their stuff and will happily help with any questions you may have.



Contact us


Additionally, if you would like a virtual tour of our store to view a particular product we are more than happy to arrange this for you.


As an Australian family business, we thank you for your support during these times. More than ever, we must unite and support our local community and businesses. We will come out of this stronger together.

Wishing you all health and happiness.

Anesley Clarke
CEO, B2C Furniture