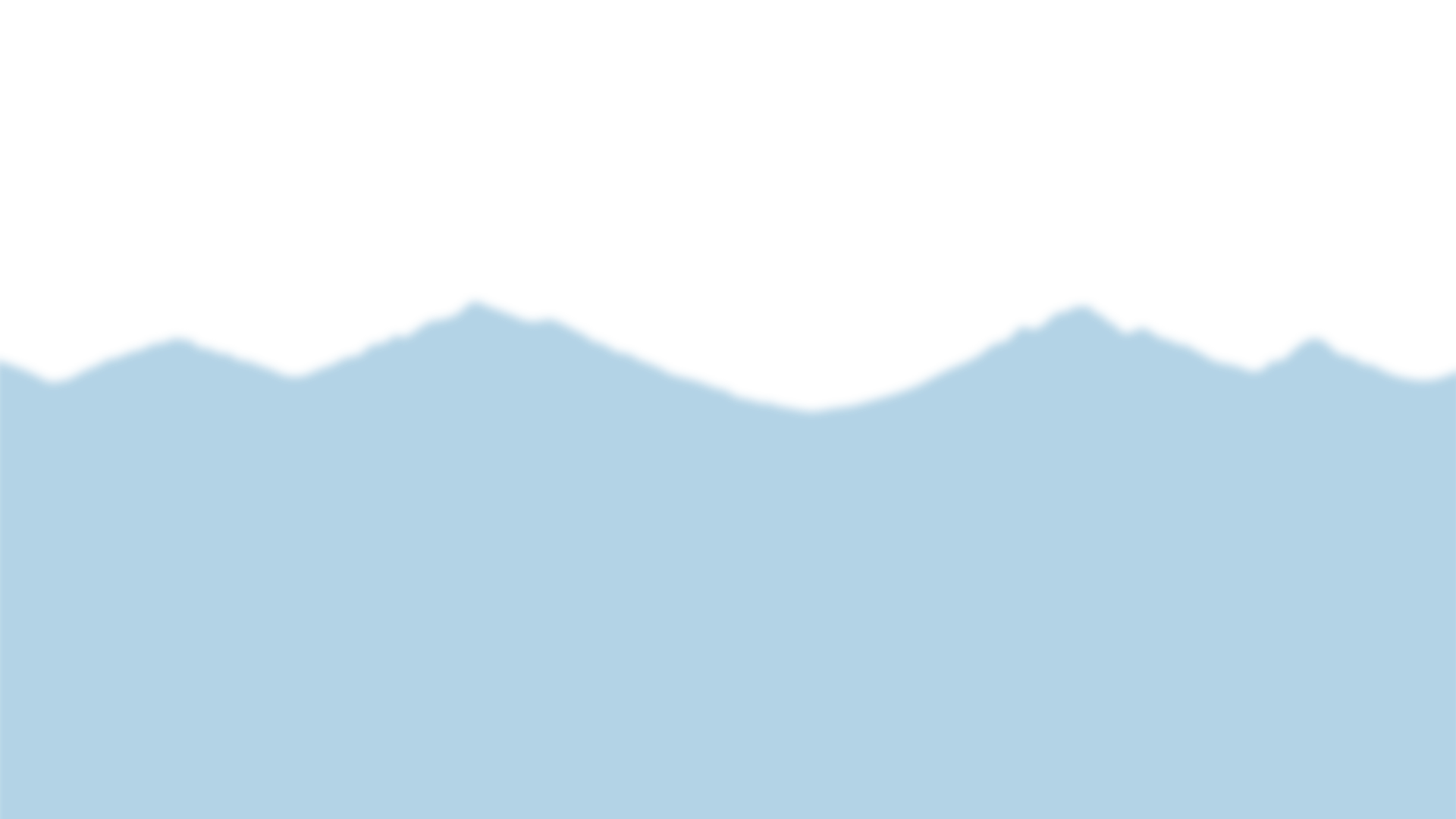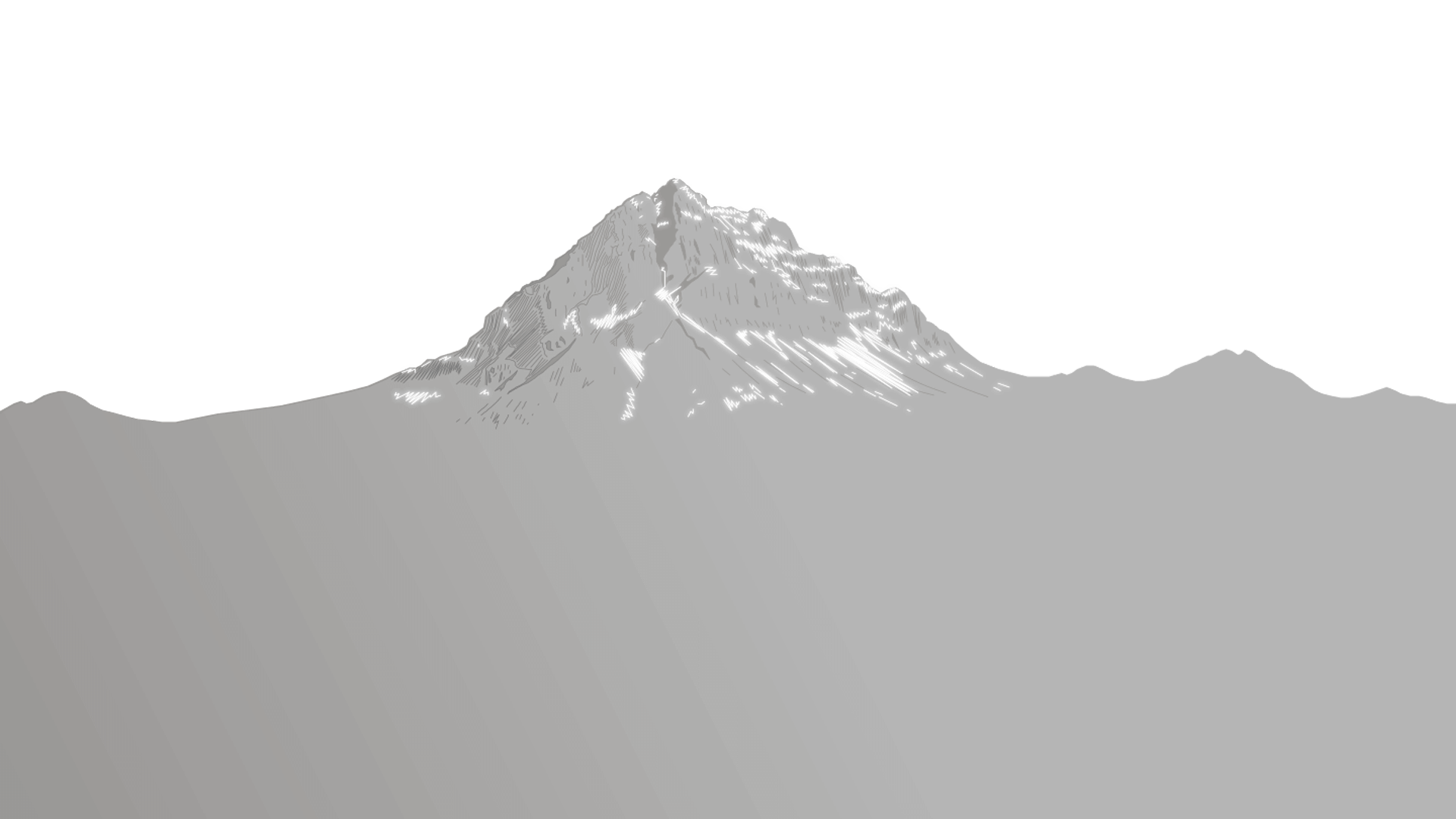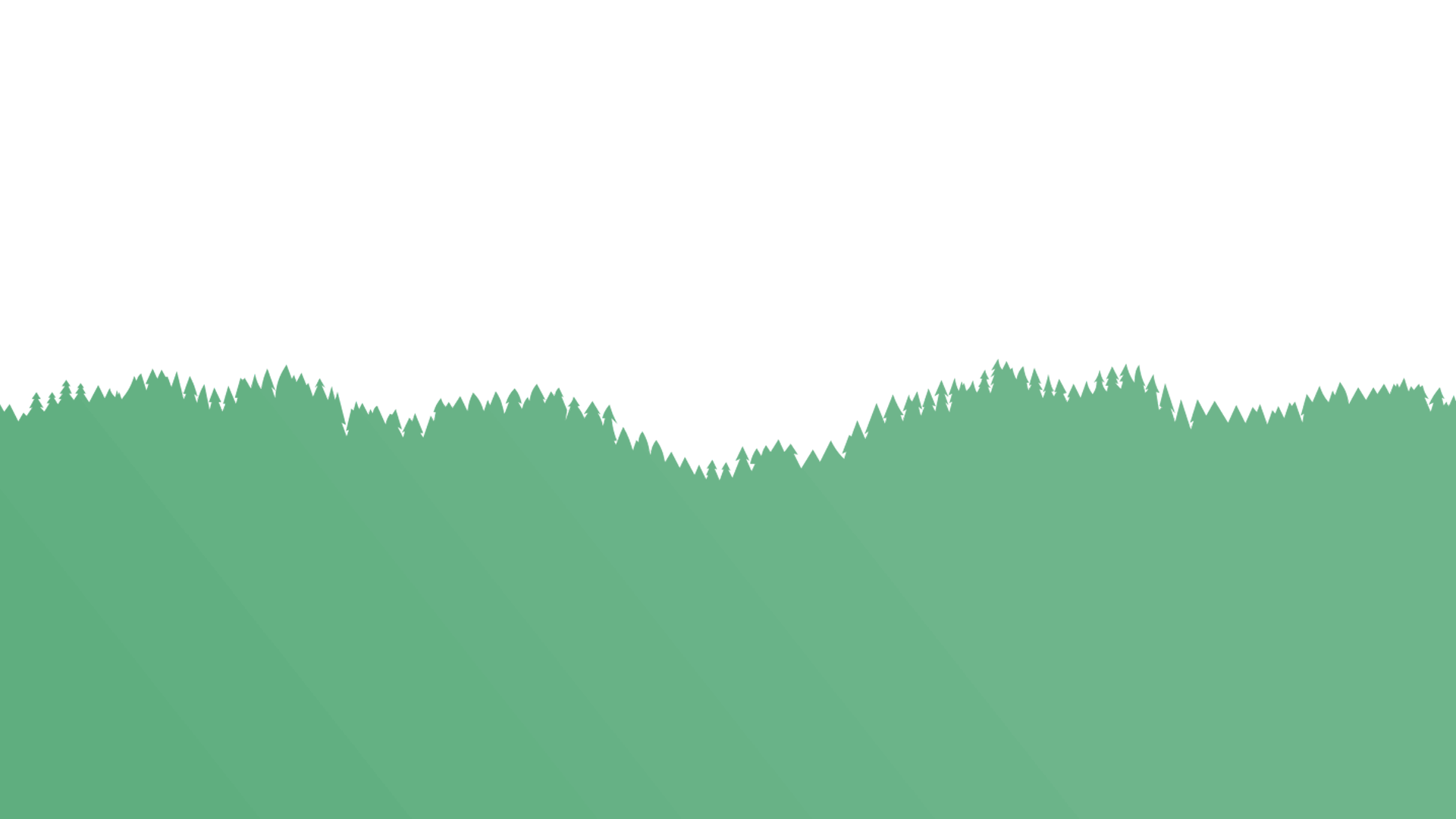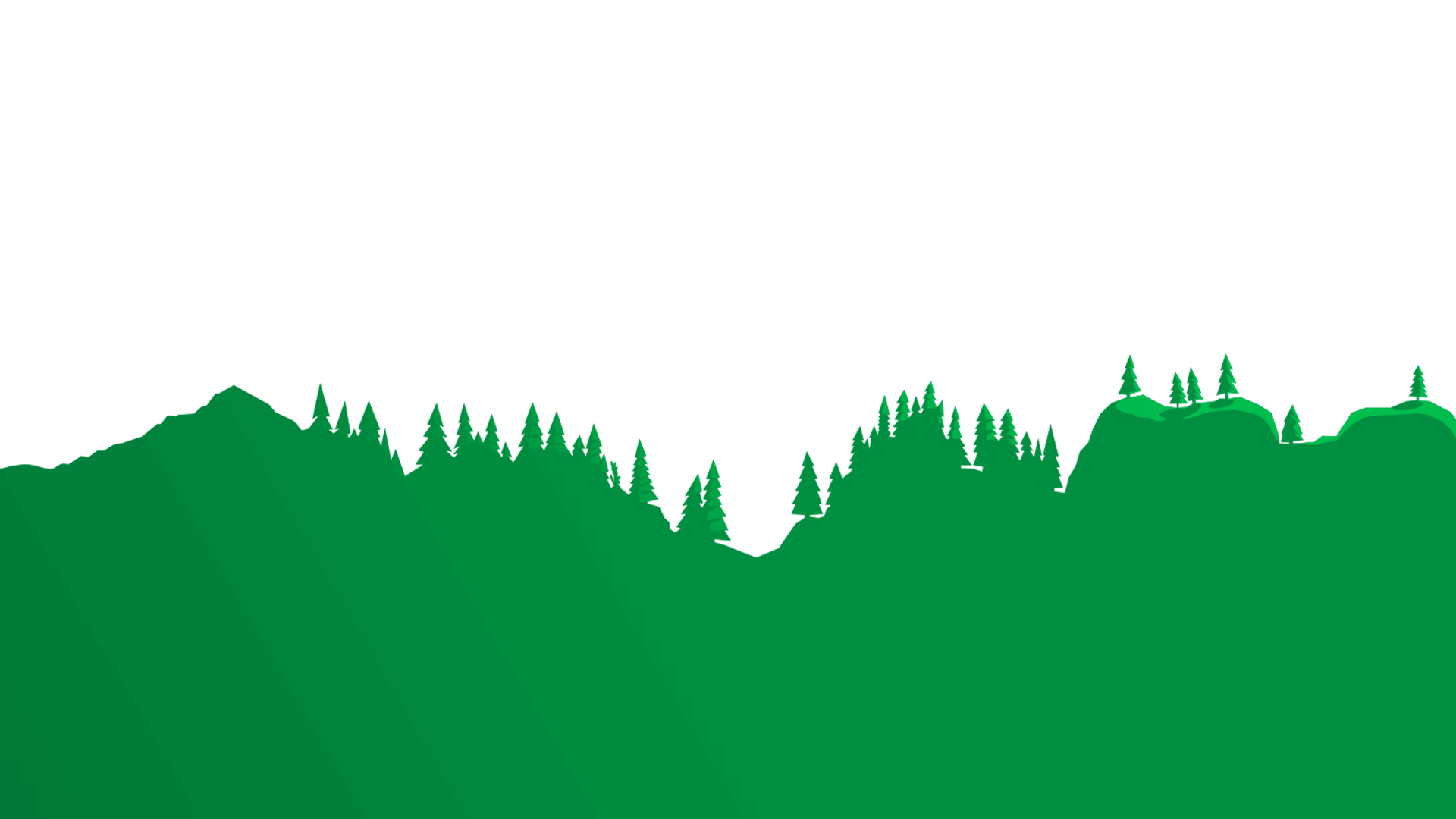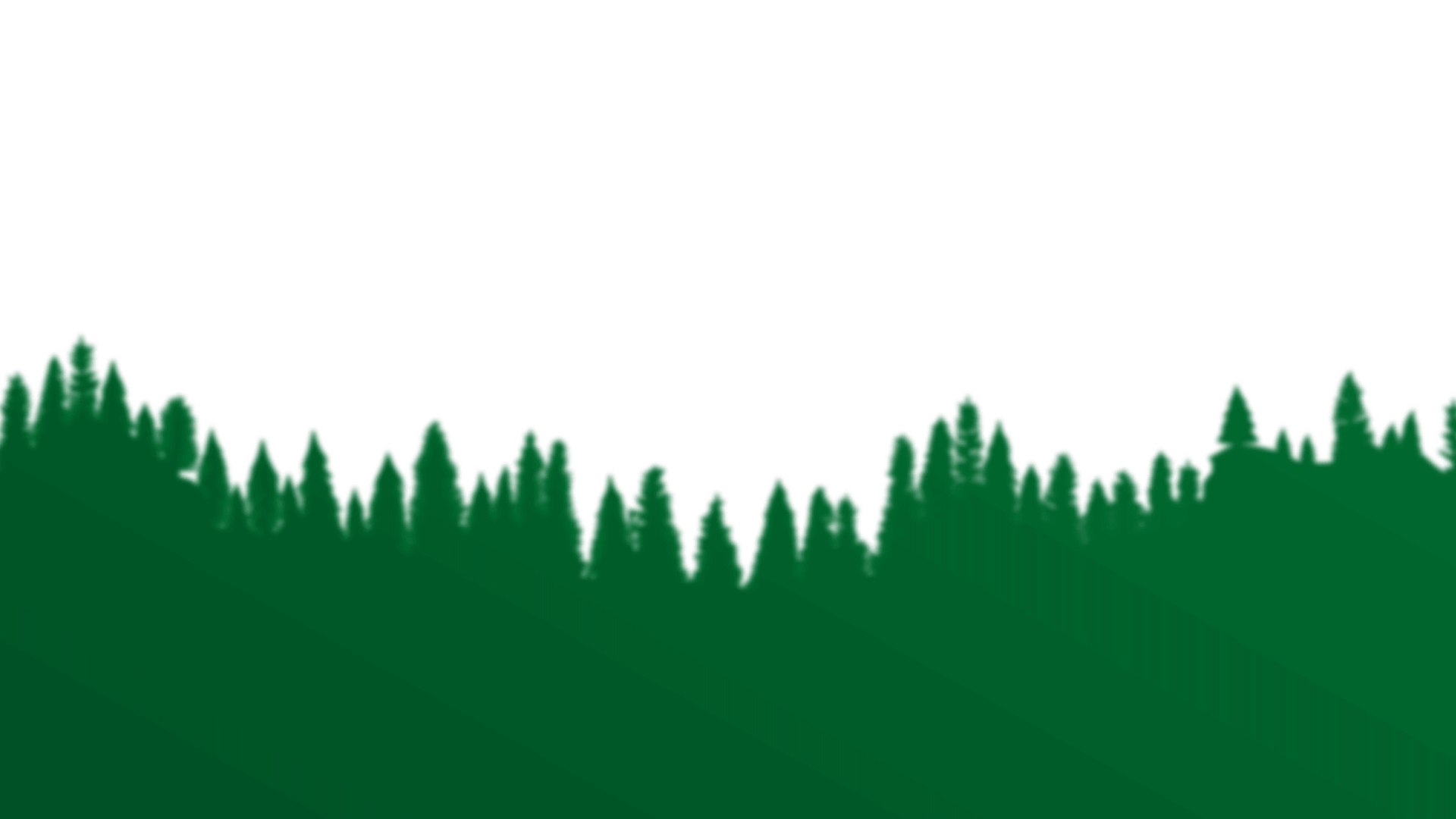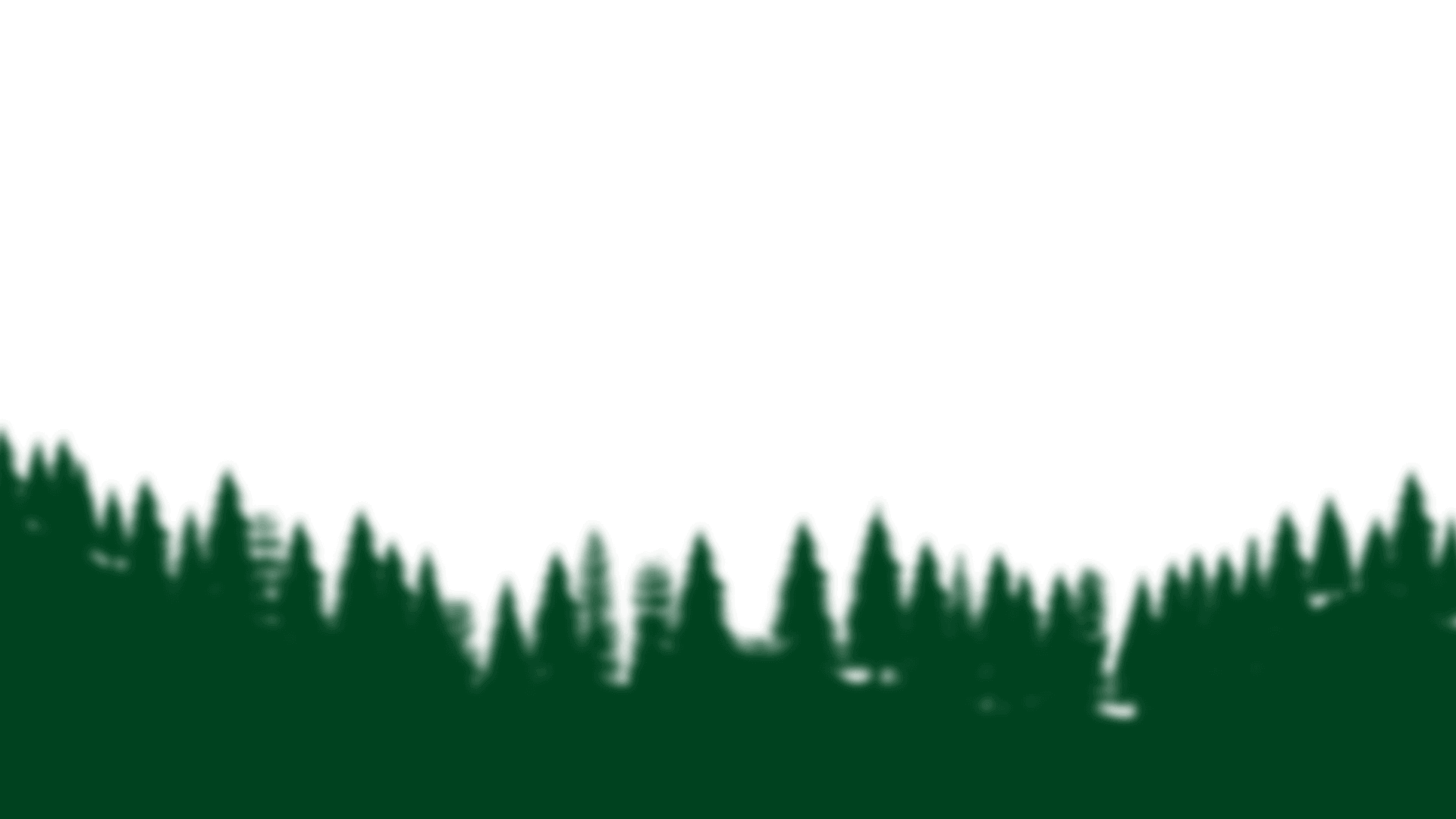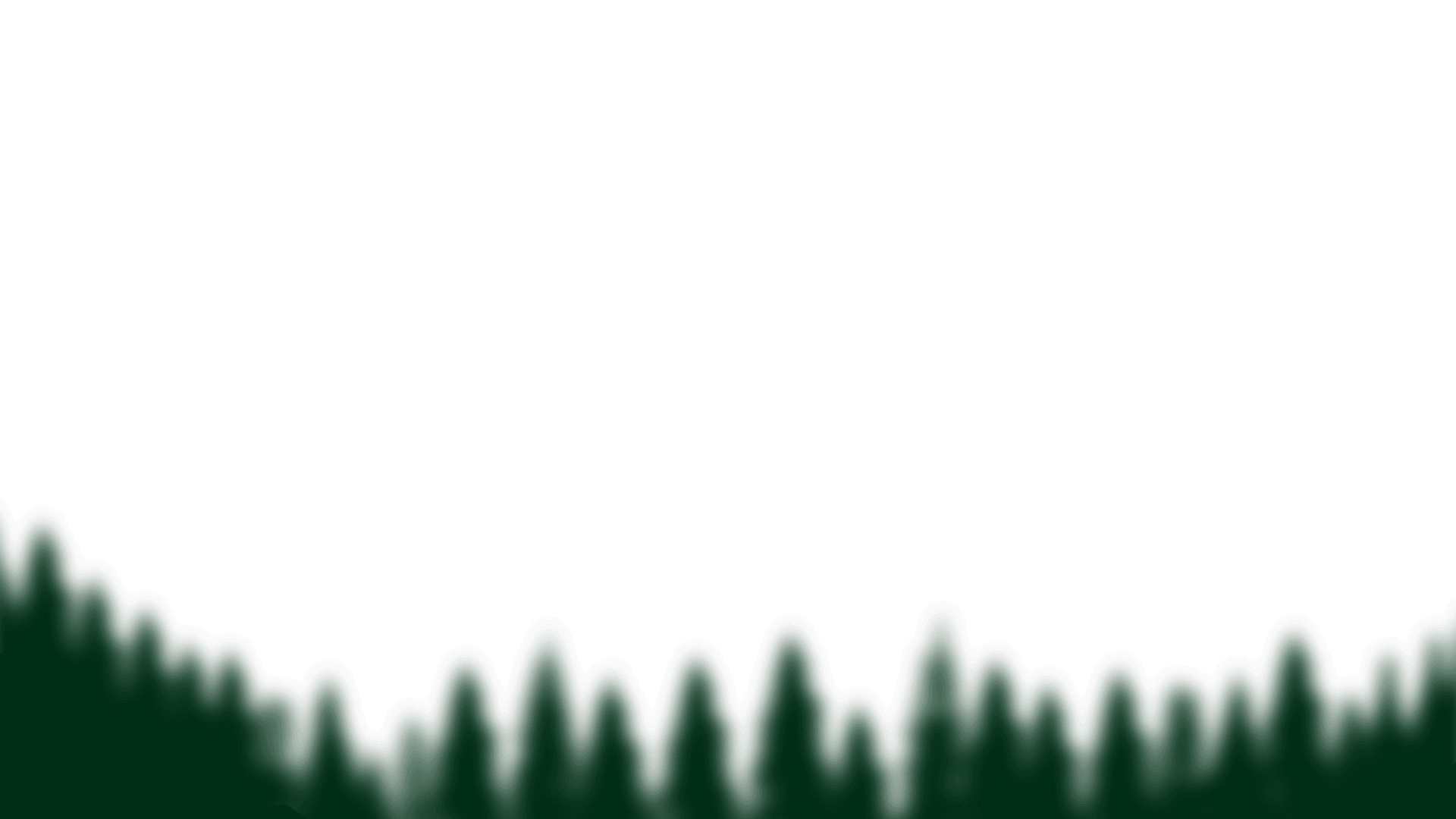 You've probably heard of the term 'fast fashion'
but have you heard of 'fast furniture'?
Fast furniture, a term which is ushering increased awareness, is what is classed as mass-produced furniture, manufactured with inferior (typically environmentally unfriendly) materials that are designed with a short lifespan; ultimately doomed to end up in landfill. The environmental impact of this trend in Australia is detrimental. Cheap furniture. Expensive problem.
According to a survey conducted in Australia, on average each household kicks 24kg of furniture to the curb each year. Of which, 85% will end up in landfill (War on Waste, ABC).
Are you aware of the environmental impact of your furniture?