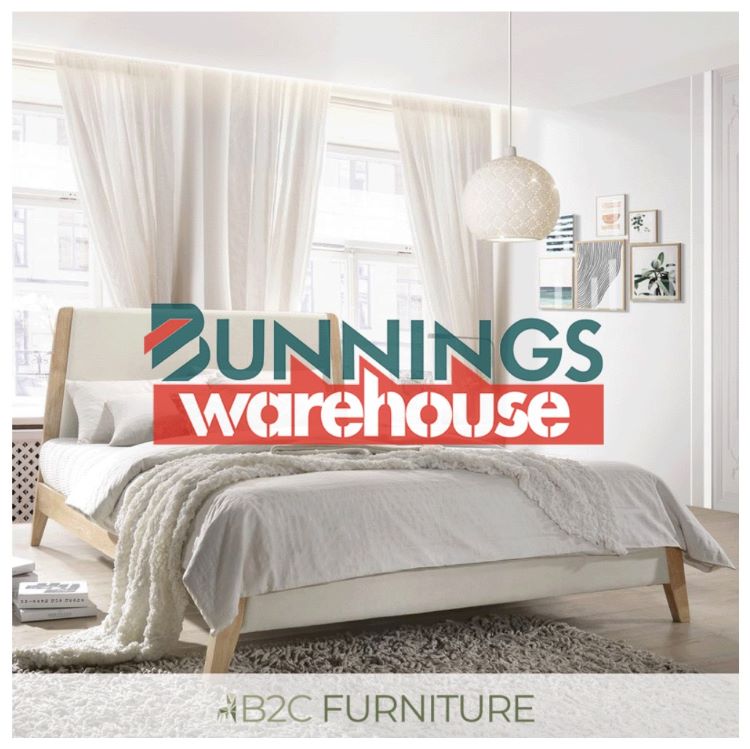 2020 as we know had its many ups and downs. Focusing on the positives, we'd love to share that we had the privilege to be chosen as a Trusted Seller for Australia's leading home and hardware store, Bunnings Warehouse as part of their latest projects, Bunnings Marketplace.
Bunnings Marketplace, a brilliant idea brought to life in 2018, provides Bunnings' customers with a one-stop shopping experience. This offers customers the convenience of sourcing all items from the beginning of their build right to the last finishing decorative touches.
Bunnings are particularly careful when selecting reputable Australian owned businesses. Following strict guidelines that ensure their brand values are in line with their own high standards and their products and policies promote and encourage sustainable and ethical practices.
We, along with the other Trusted Sellers on their platform, share the same values, each bringing our own individual flare to the table, providing customers with a wide variety of products. These key point values include:
~ OFFERING A WIDE VARIETY OF PRODUCTS FOR OUR CUSTOMER AT GREAT VALUE
~ PROVIDING PRODUCTS OF HIGH QUALITY
~ BRANDS THAT PROVIDE EXCELLENT CUSTOMER SERVICE
We don't mean to boast… (maybe a little) but we are super proud and grateful for the opportunity to partner with the Bunnings prestigious brand and showcase the heart and soul of B2C Furniture. Stylish hardwood furniture that is sustainable and affordable!