"How do I determine the quality of the product I am buying?" and "What is the difference between timber and chipboard?" You can imagine how many times a day we get questions of this sort at B2C Furniture

We get it, for the untrained eye, all furniture can look the same and it's hard to distinguish between timber and timber-esque materials if you don't know what you're looking for.
So, lend us your attention and we will provide you with some simple ways of identifying quality furniture that will last the test of time.

Everybody wants to feel that warm fuzzy feeling you get when you look at something you love, but when purchasing furniture, the quality of the product should play an equally important role in your decision.
A common mistake people make is assuming that you get what you pay for! It is dangerous to instinctively associate a high price tag with a high-quality product.

Quality comes down to three key components - the composition of the wood, how the item has been constructed, and how the product has been finished. And we've broken it down for you here…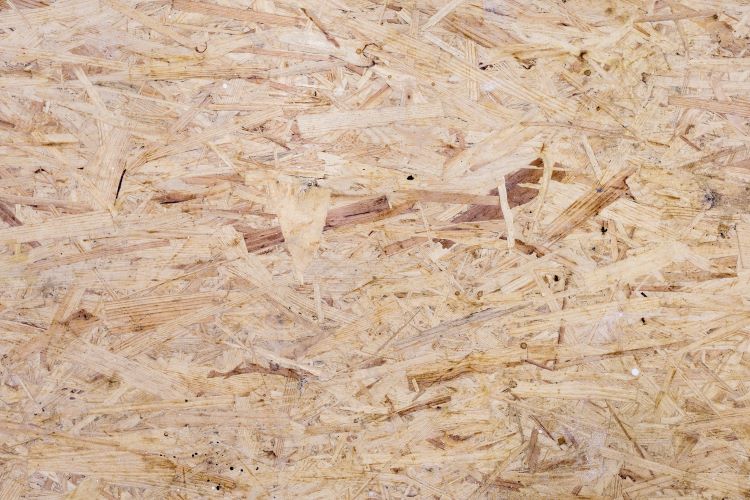 Photo by Neven Krcmarek on Unsplash
Wood Composition
The wood composition plays the most critical role in determining the quality of the furniture and there are generally three main types of wood found in furniture construction - solid wood, plywood and engineered wood (chipboard or particleboard).

So, let's go from the best to the rest!

You simply cannot beat the quality of solid timber. It is by far the strongest wood, and is well-known for its durability, allowing your furniture to stand the test of time. Not only is this trait kind on your purse, but also on our environment.

Many manufacturers these days have switched to the cheaper chipboard material to reduce the costs of production; however, the fall-out of this is twofold. Chipboard constructed products will deteriorate quickly after continued use, meaning you will need to replace them sooner than you would like to. And guess where those products end up when you no longer have a use for them? In landfill! And as you know, our earth is already facing the detrimental effects of our overindulgences and wasteful ways of life.
So how do I distinguish Between Solid Wood and Chipboard?

Well, there are a few simple visual indicators that should help you know what kind of wood you are dealing with.

Here is an example of solid timber. The Chris Hemsworth of woods, the natural grains of the raw material are apparent to the naked eye, and there will not be a layered or particle effect, it's just one strong, attractive piece of solid timber.
Now, here's an example of Plywood. Plywood is layers of wood veneers bonded together to produce a sturdier piece of wood. Whilst, it's still not in the same calibre as solid timber, it is most definitely the lesser of evils if you are tossing up between a product constructed from Plywood or Chipboard. It is advisable to ensure the material has at least 9 layers, as any less than this and the durability can be compromised.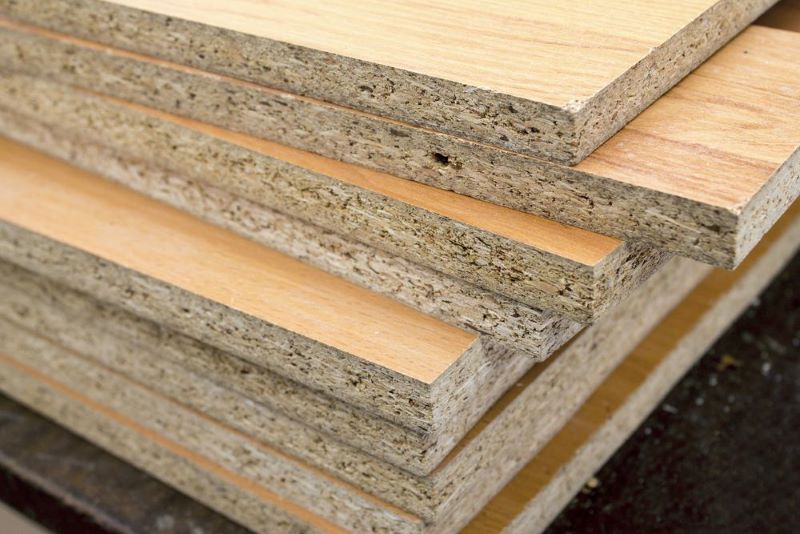 Photo source: https://www.recommend.my
And then we have Chipboard, the Mr Bean of the wood world. Good for a cheap laugh. Other than the impression of a favourable price point, there really are no benefits to purchasing chipboard products. Its engineered 'layered' construction means durability is compromised, and it is more prone to dents and damages. The veneer layer that is applied to the surface tends to lift and peel away if liquid is spilt on it or the temperature conditions are not suitable for the material. It's easy to see right through this guy, as its interior (beneath the backing veneer sheets) are made from lots of small particles of timber, resembling saw dust.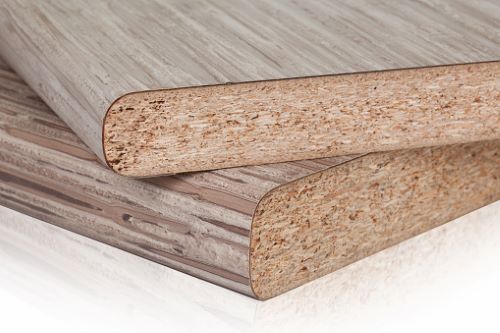 Photo source: https://www.istockphoto.com


Construction

Now that you understand the types of wood to look for, next you need to assess the construction of the furniture. No good ever comes from gluing something together, particularly if it is required to carry weight. Stay away from those nasty staples and glue (especially if the glue is visible!). The better types of joins to ensure stability will be made using dowels (wooden pegs) or screws.

And don't forget to check those drawers! They should effortlessly glide in and out on the runners smoothly. Metal-ball bearing runners are the superior of its kind. They're quiet, durable and strong.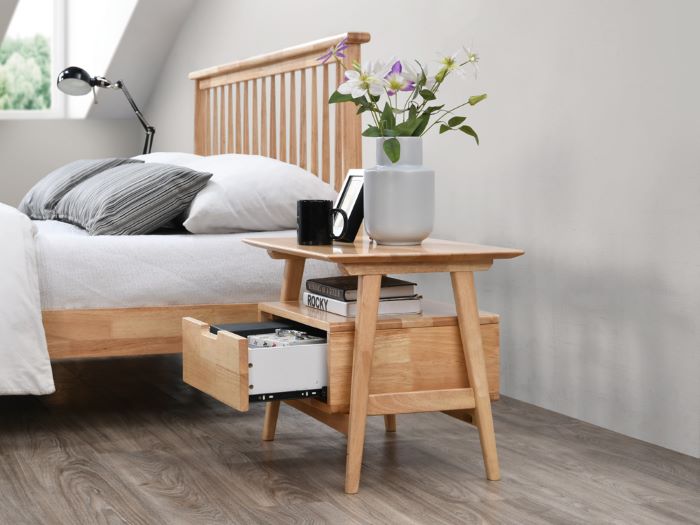 Finish

Finally, we come to the pretty part! Considering a decision like this becomes a part of your everyday life and home, it is important to love the way it looks. All good quality furniture manufacturers will spend time ensuring the finish of their pieces is second to none. A good quality finish will provide a depth of colour and accentuate the natural grains of the wood.

For lasting protection, the furniture should be sealed with high quality & durable top-coat sealer to prevent dirt, grease, stains etc absorbing into the timber.  It also makes it easy to clean and keeps the furniture looking as good as the day you bought it!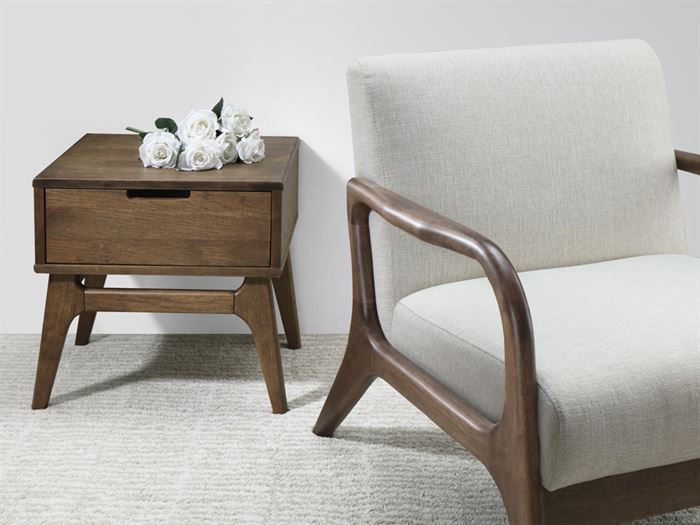 Why You Can't Assess on Price

Traditionally, solid timber furniture held a much higher price tag and was, therefore, easier to tell apart from the cheaper manufactured plywood or chipboard. This is no longer the case. The reason behind this is best explained through an understanding of the manufacturing to customer process.

Most furniture retailers purchase their furniture from overseas manufacturers. As they don't manufacture the furniture themselves, to make a profit on any item sold, they need to first charge the cost of manufacture and then add their mark-up to sell to the customer. The numerous middle-men involved (shipping, storage, delivery etc) means that the mark-up needs to be substantial for the business to profit.

On the flip side, furniture stores such as B2C Furniture cut out the "middle-man" and import directly from the manufacturer. This ensures the quality is managed and strictly upheld at a high standard by B2C Furniture and due to less 'hands in the pie' during the procurement process, the customer can expect to pay a fair and affordable price for their purchase.

It is still possible to find solid timber furniture at an affordable price. As an example, all B2C Furniture including Kids Beds, Living Room Furniture, Dining Sets & Bedroom Suites, are made using solid hardwood timber frames.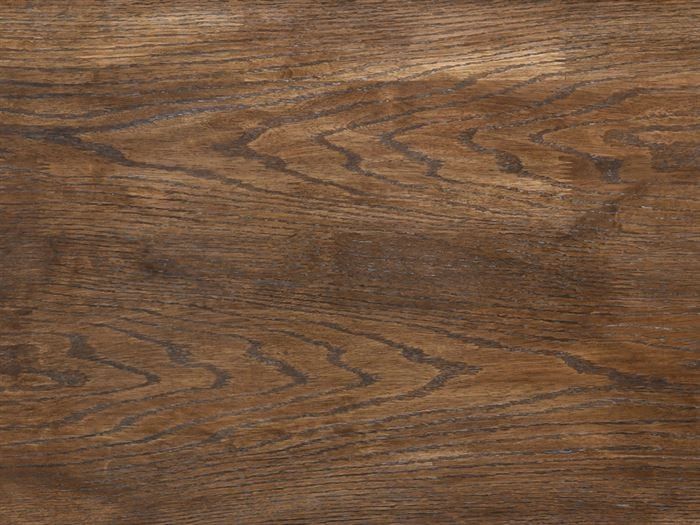 Why B2C Furniture?

B2C Furniture uses solid hardwood timber frames in the construction of all our furniture. In addition to this, we cut out the "middle-man" and are a direct importer of all our pieces, you can easily pick up solid timber furniture from us for far less than the plywood or chipboard counterparts you'll find at other furniture chains.

As well as using sturdy solid timber in construction, our experienced craftsmen use numerous of coats of paint and stained finishes using a rigorous application process that provides a depth of colour and enhances the natural wood grain of the furniture. For lasting protection, all of our furniture is then sealed and applied with a top coat lacquer to prevent dirt, grease, stains etc absorbing into the timber.

Now that you have the knowledge, let 2020 be a time you make informed decisions in your day-to-day lives so that we can have a brighter, better tomorrow. We urge you to consider the choices you make – from what you buy, how these purchases are produced to what impact they have on our environment. 

B2C Furniture is guided by the principle of sustainability. We try to minimise our environmental footprint by using solid timber that is responsibly sourced without compromising on quality. As an Australian company selling directly to the Australian consumer, our products are made with respect for our resources.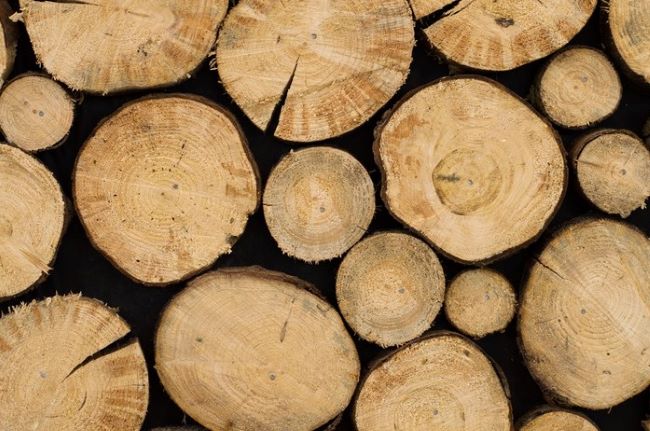 Photo source: https://www.woodlandnigeria.com/rubberwood