Modern Furniture Store in Melbourne

Our Benefits
Manufacturer Direct
Orders over $100
Sustainable Furniture
Within 30 days
1,000+ 5-Star Reviews
Online Shopping
Australian Owned
Guaranteed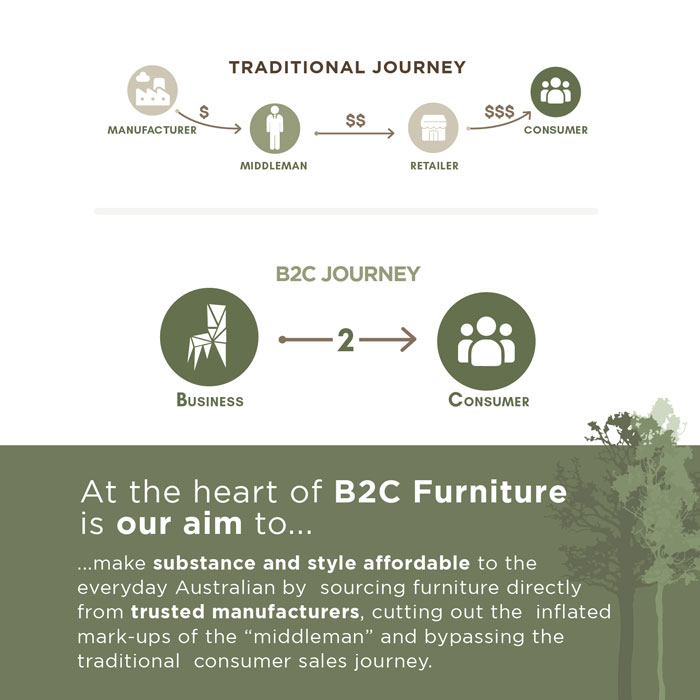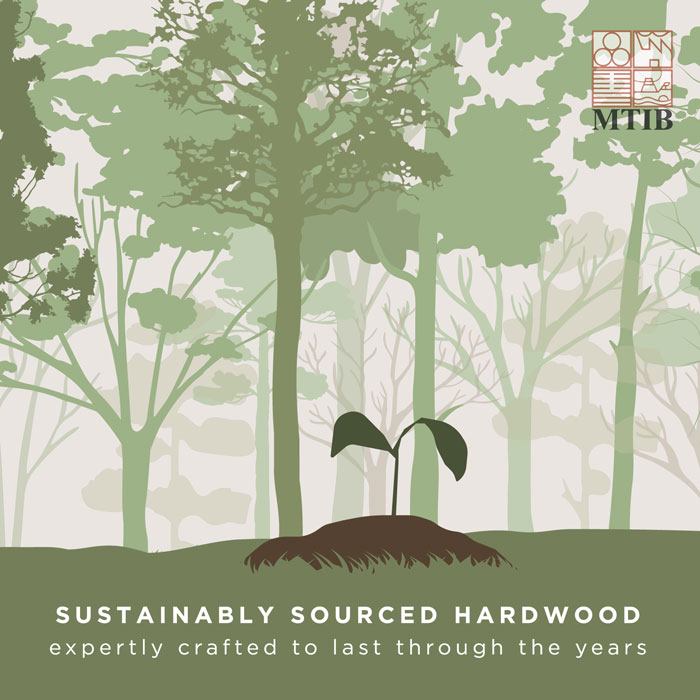 LEADING FURNITURE STORE LOCATED IN SYDNEY & MELBOURNE
Welcome To B2C Furniture Store
B2C Furniture has forged a reputation as Australia's leading home-grown e-commerce furniture store by creating hardwood furniture that is both sustainable and affordable - an ideal way to add a stunning environmentally friendly touch to your home.
Delivering the perfect combination of beautiful design and practical functionality, with unwavering attention to detail that offers the friendly warmth of hardwood furniture in a variety of carefully-crafted furniture that includes kids' beds & bunk beds, bedroom suites, dining chairs, dining tables, living room furniture, home starter furniture packages...and more.
By thoughtfully curating a range constructed by sustainable hardwood timber, we are committed to providing hard-wearing, high value pieces, whilst empowering our community with sustainable consumer habits and a positive alternative to 'fast furniture' that only adds to landfill pollution.
Furniture that doesn't cost the earth, nor cost the earth its survival
By cutting out the middleman and creating an online furniture shopping experience that is easy and convenient, we put sustainable style at your fingertips. Enjoy premium quality hardwood timber furniture that is sourced directly from trusted manufacturers, which means affordable pricing for you.
Whilst we have showrooms in both Melbourne and Sydney, our centralized warehouse in Melbourne serves happy customers in Adelaide, Brisbane, Canberra, Gold Coast and Perth who can also enjoy the convenience of easy online shopping.